That DisneyWorld Reopening: An Opportunity Lost
DisneyWorld reopened recently in Florida despite infections from COVID-19 growing in that state. They posted this video that was made fun…
DisneyWorld reopened recently in Florida despite infections from COVID-19 growing in that state. They posted this video that was made fun of:
But here is the thing: why did they go in that direction? Disney had the perfect opportunity to make mask-wearing fun and didn't take it.
Let's be clear. Here is the main thing people do when they go to a Disney park: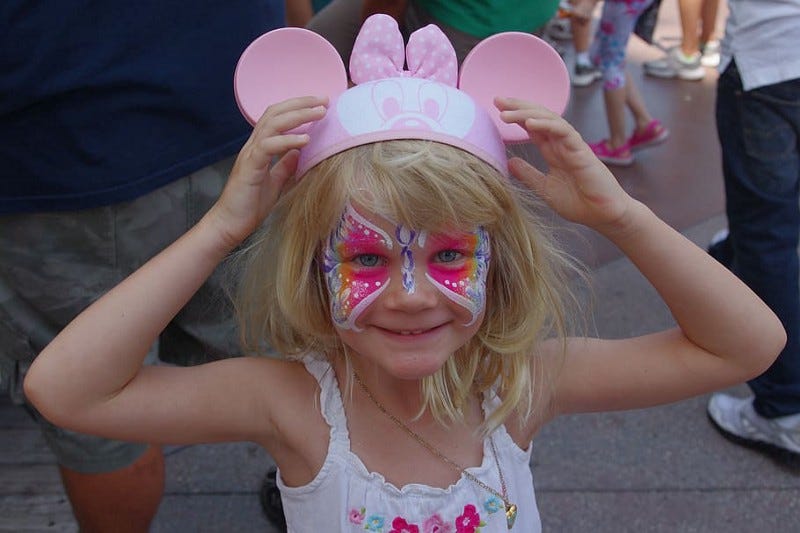 And not just kids …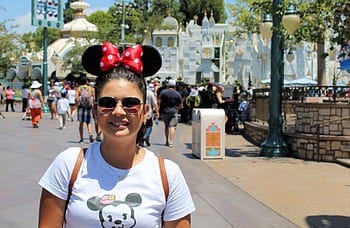 There are whole shops devoted to hundreds of these.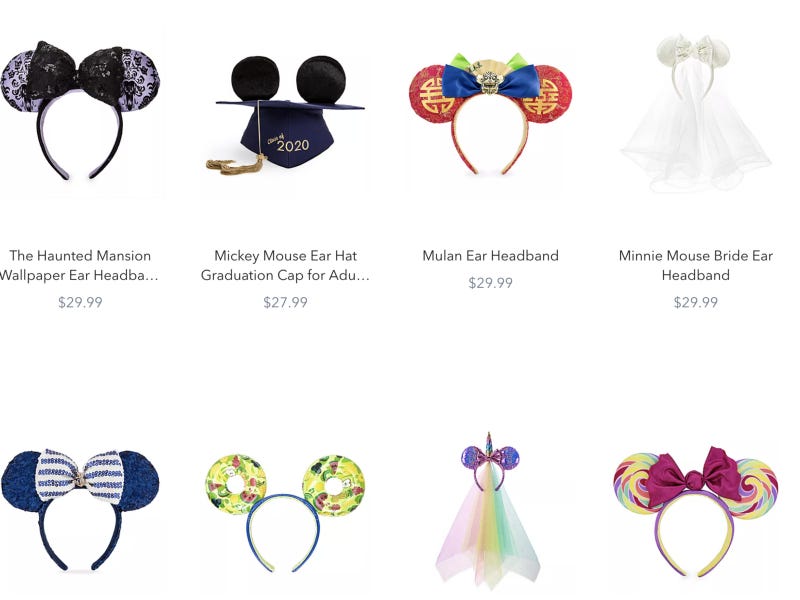 They will wear them with others.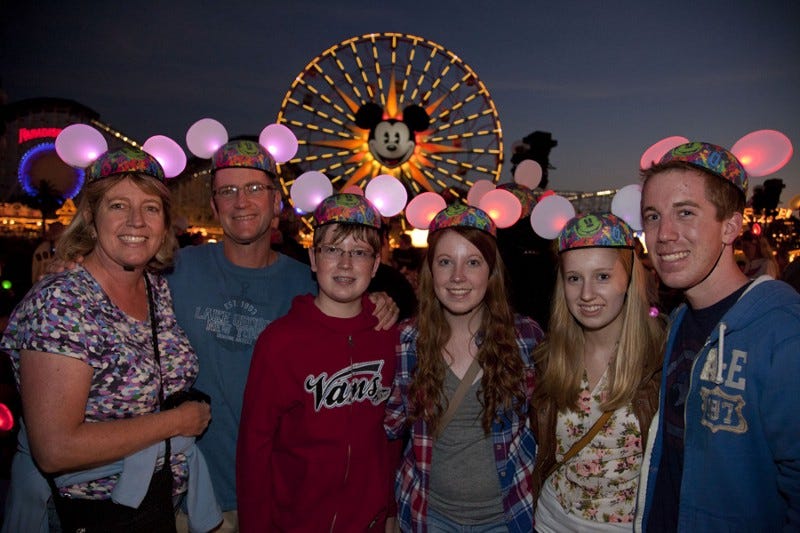 So please explain to me how is it possible that a company that can get people to buy and wear stupid ears all day, can't come up with a fun and whimsical mask solution for Disney parks????
Why are all the employees wearing boring masks? Why are the people visiting the parks wearing masks they could wear anywhere? Why does it all look so unappealing?
Had all the images been of people wearing fun masks, then Disney might have had a chance here of looking like there was something more 'magical' going on. Instead, there is nothing.
This was a lost opportunity.